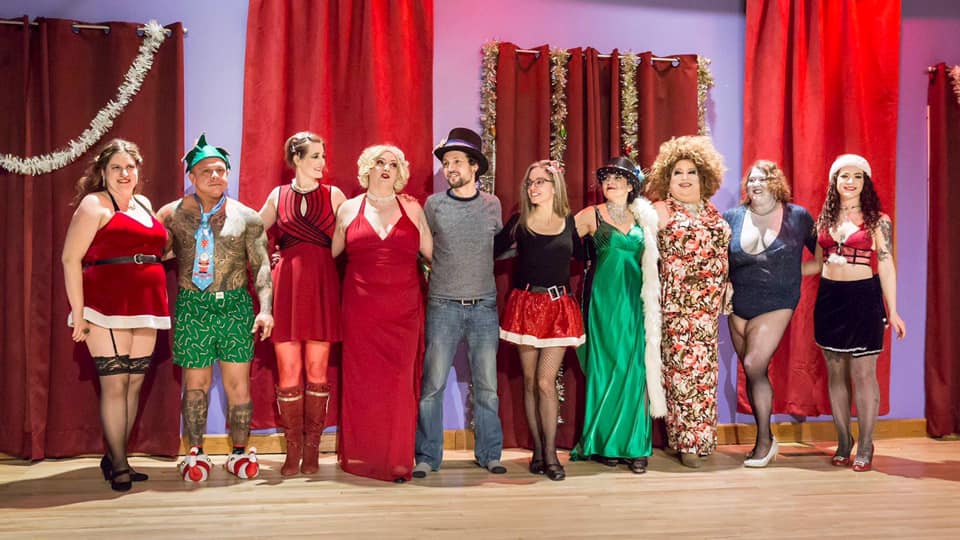 It's the most wonderful time of the year! Free Flow Dance is partnering up with our friends at the Rosebud Burlesque Club on December 6th for their annual holiday Beer Cheer at The Free Flow Dance Centre.
Five Simple Steps to Participate in our Beer Cheer Fundraiser
1. Bring a unique beer to donate
2. Receive five dollars off your door fee
3. If you are the first person to bring this type of beer you will receive a complimentary raffle ticket.
4. Buy as many extra raffle tickets as you would like so you can win all of the beer to take home with you!
5. Sit back and enjoy our fabulous holiday-inspired performances!
Door fee $20 with a unique beer donation
$25 without a beer donation
All Proceeds support Free Flow Dance
Cash Concession, No ATM onsite
Photo ID age 19+