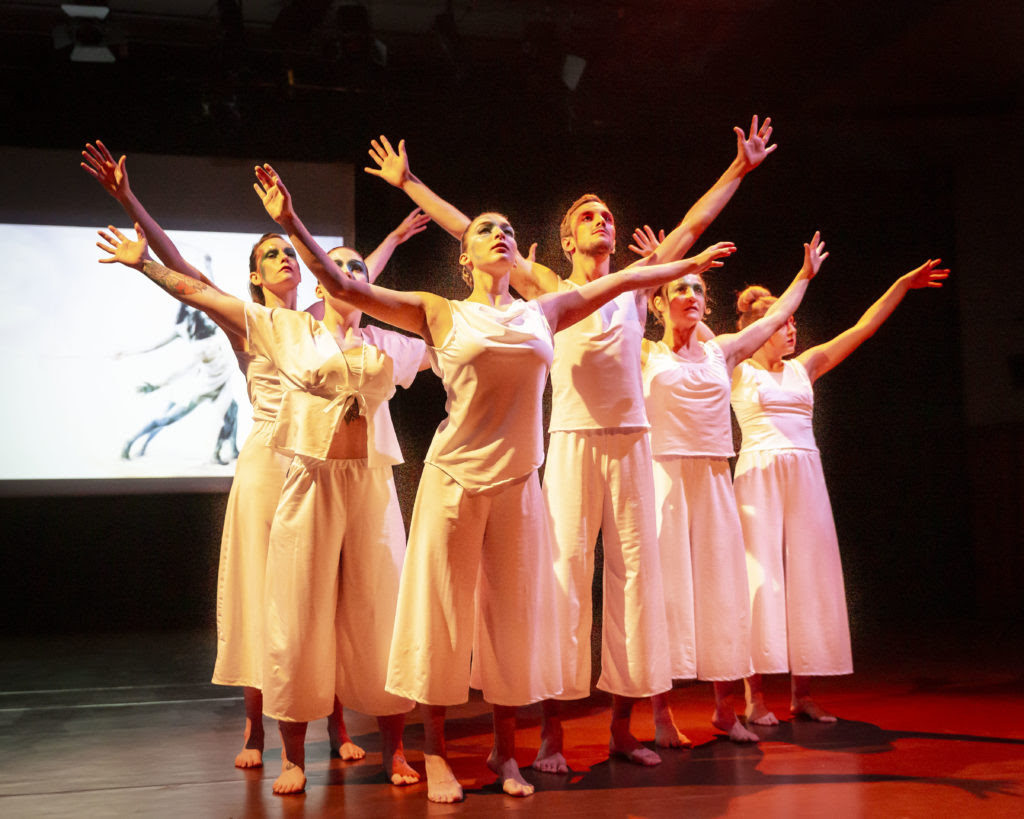 We are now hiring dancers for a variety of contracts for our 2020 season.
Some contracts begin as early as February 2020. Our season runs until November 2020 and will include a variety of projects working with top-notch institutions in Saskatchewan such as the Saskatoon Symphony Orchestra, Saskatoon Opera, and Remai Modern.
Please contact us at freeflowdance@gmail.com
Paid positions for male and female dancers age 18+
Contemporary/modern dance experience required
Perks include free access to our bodyworker program (physio, massage etc)
Studio space for personal development
Free training classes
Opportunity for performance and touring.
An apprenticeship program is available for emerging performers.
We look forward to hearing from you! Please note that dancers must have a Canadian social insurance number to be hired for any of our paid positions at this point. Thank you very much.