Free Flow is a leading-edge Canadian Dance Company known for its innovative and risk-taking modern choreography.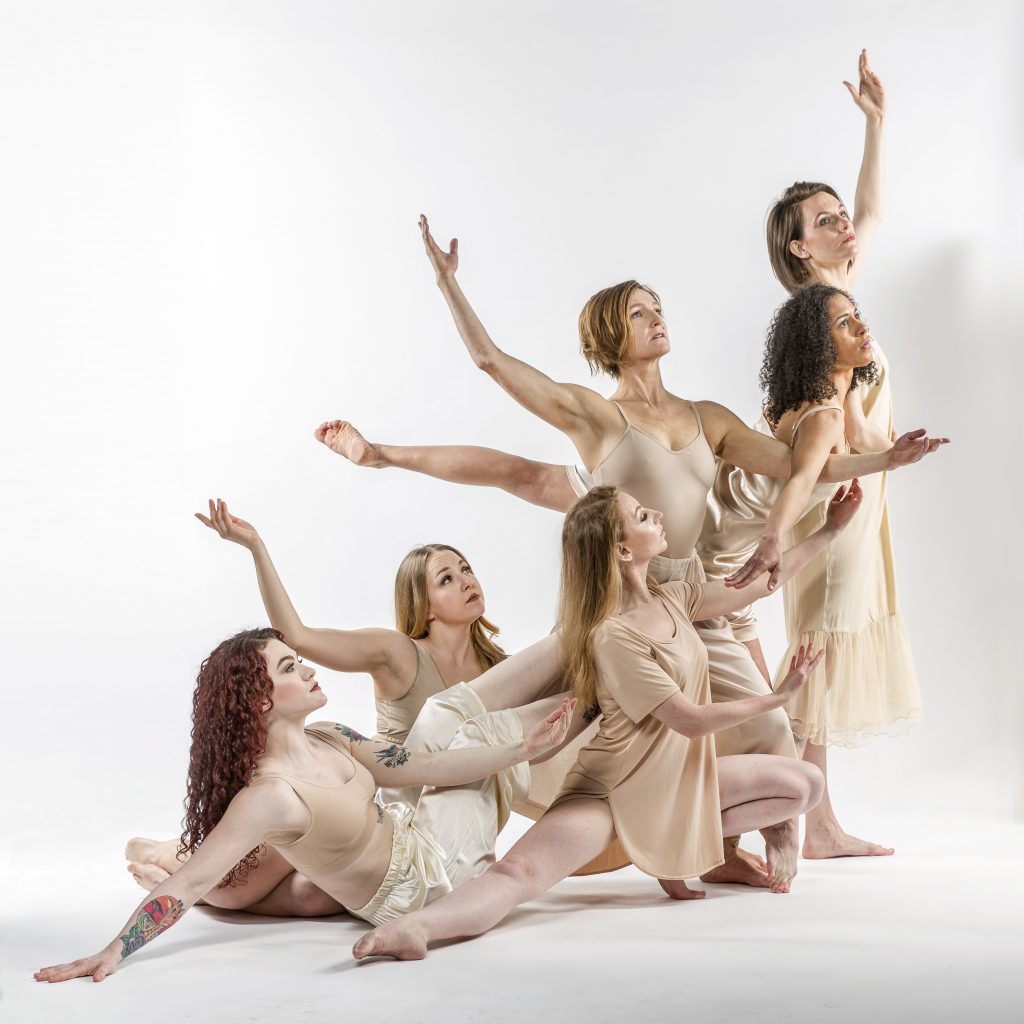 The driving philosophy behind the company's projects is that dance is fun and should be accessible to people of all ages and interests.
Founded in 1995, the company has performed in venues all over Canada including Kitchener/Waterloo, Ottawa, Guelph, Cambridge, Brampton, Toronto, Winnipeg, Regina, North Battleford, Saskatoon, Edmonton, Vancouver and Victoria. In order to bring their art to an audience that may not otherwise seek out dance, much of their work has been performed in non-traditional venues, Fringe Theatre Festivals as well as in traditional theatres.
Free Flow is a not for profit contemporary dance company funded in part by the Saskatchewan Arts Board, City of Saskatoon and Canada Arts Council. We host numerous events annually including the Works in Progress New Dance Series, Back Alley Antics, a Community Dance Workshop program and an International Dance Day Celebration.
We are based in Saskatoon, Saskatchewan. Free Flow would like to acknowledge that we are on the traditional lands, referred to as Treaty 6 Territory and that the City of Saskatoon and all the people here are beneficiaries of this peace and friendship treaty. Treaty 6 encompasses the traditional territories of numerous First Nations, including Cree, Dene, Dakota, Nakota, Saulteaux, and the homeland of the Métis Nation. We are dedicated to ensuring that the spirit of Reconciliation and Treaty 6 is honored and respected. This acknowledgment also reaffirms our relationship with one another.