Photo: Ken Greenhorn, Dancer: Bethany McMorine
As a not-for-profit organization, Free Flow needs your help as we rely on the generosity of individuals like you. Your generous support will allow us to continue to offer these services and performing arts to your community. Your investment in the future of Free Flow is vital to the development of our programs.
Free Flow is a leading-edge Canadian dance company known for its innovative and risk-taking modern choreography. The driving philosophy behind the company's projects is that dance is fun and should be accessible to people of all ages and interests.
Free Flow is grateful to the individual, corporate and government patronage we have received over the years and are pleased to accept donations in the form that is most convenient for you.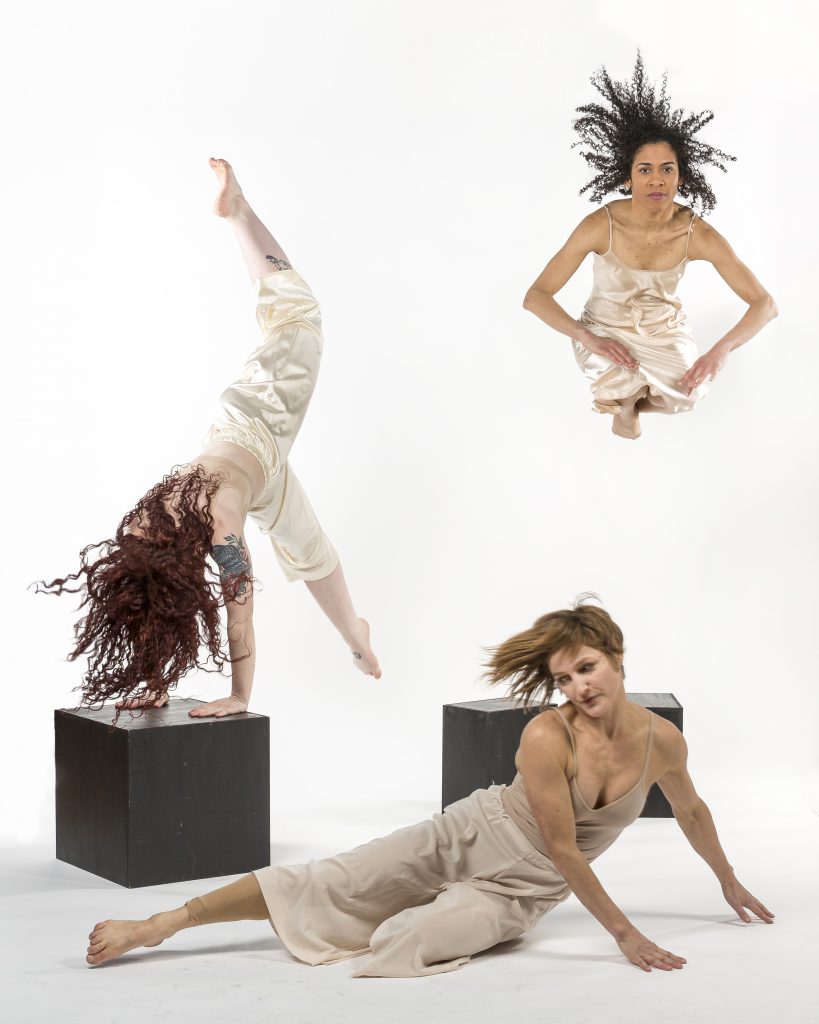 The Body Worker program
The Body Worker program is designed to support dance artists' health so that we can prevent and rehabilitate injuries, mitigate health risks, and dance longer and stronger! We invite bodyworkers including physiotherapists, chiropractors, massage therapists, myofascial specialists, fascial stretch therapists, podiatrists, pilates teachers, yoga teachers, etc. to join our program to help support our dancers. We are currently seeking bodyworkers for our upcoming season. Find out about our program here.
Free Flow Dance Theatre launched their new Body Worker program in 2017 with a full Healthy Dancer Canada (HDC) Screening and collaborative communication utilizing HDC's Screening Tools and Communication Form Dance Resource.
SaskWatch panel members
Are you a SaskWatch Research Panel member? If not it's free to join. By joining the panel, you have the ability to influence political, social and consumer decision-makers with the thoughts and opinions you provide on surveys. Did you know that you can make a tax-deductible donation of your SaskWatch Survey Dollars to the charity of your choice?
Donate your survey dollars to Free Flow Dance today!
SARCAN Drop & Go
Want to support the Free Flow Dance Theatre professional contemporary dance company? They are a registered charitable org and have an account with SARCAN Drop & Go! It is easy!
Drop & Go allows customers to drop off their beverage containers without waiting in line! SARCAN staff will still count your beverage containers and you can choose to donate it to a registered charity or a bottle drive.
Visit the SARCAN website for Drop & Go locations near you.