Free Flow Dance Theatre Company is seeking sponsors for the 2023 free low-income ticket program. This program is open to people of all ages and backgrounds who wish to attend our shows. These tickets are intended for participants who would not be able to attend without considerable financial assistance. All applicants will be considered for FREE admission on a first-come, first-served basis.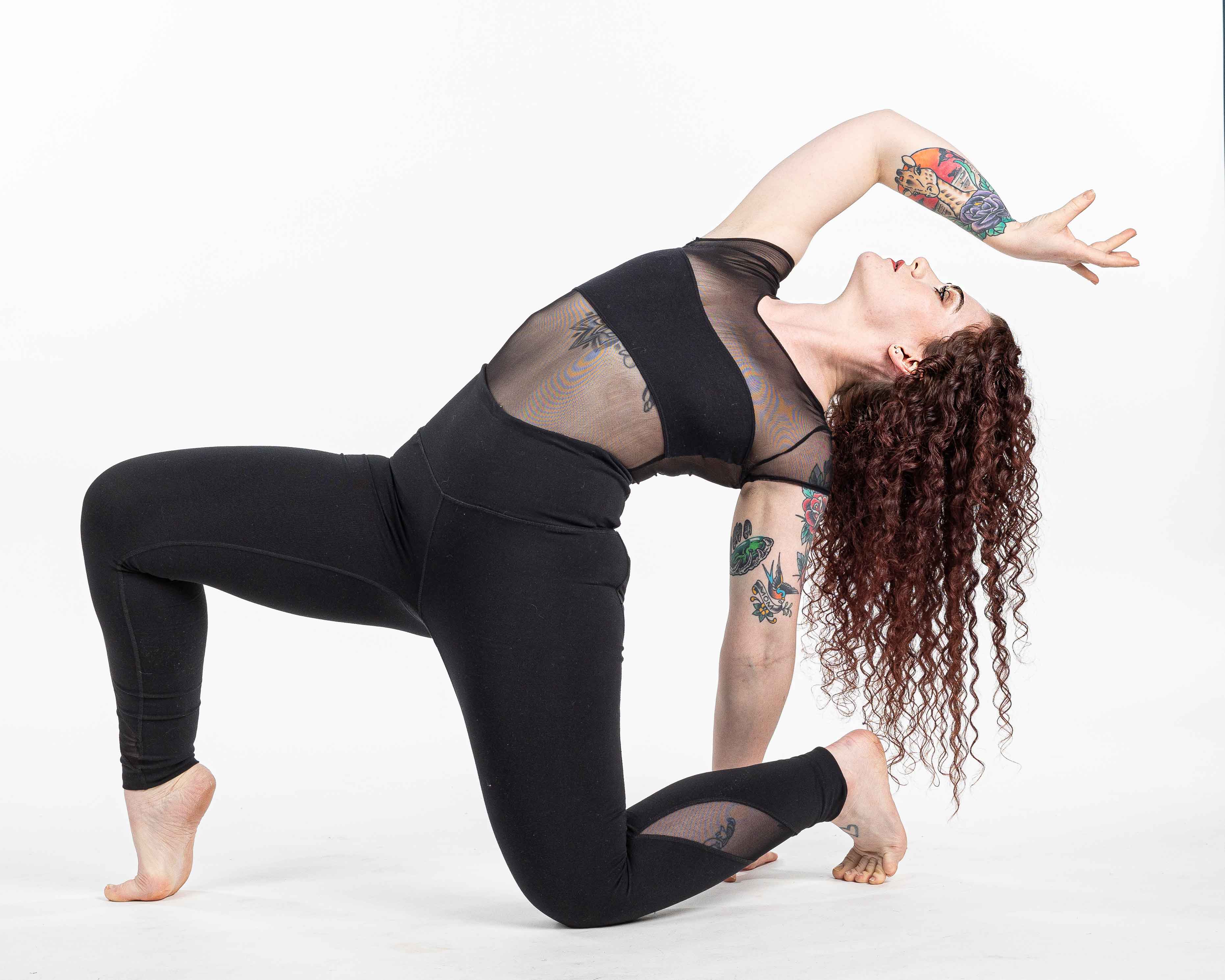 Photo by Ken Greenhorn, Dancer: Rachel Saufert
Application Guidelines:
Everyone is eligible to apply.
Individuals can apply for one ticket. Groups may apply for up to 15 tickets.
Please complete the attached application in its entirety.
Upon receiving your application, Free Flow will confirm your eligibility and process it accordingly.
You will be notified via email of your application status. If no email is provided, please ensure a daytime phone number is given on the application.
Upon confirmation, complimentary tickets will be held at the door under your individual name or group name and can be claimed on the date of the performance that you have been awarded tickets for.
Valid government-issued photo identification is required to be shown to redeem ticket.
Free Flow Dance Theatre Company reserves the right to deny an application based on false or misleading information.
Low-income tickets are non-transferable.
Download the application form here: https://freeflowdance.com/wp-content/uploads/2021/12/low_income_application2022.pdf
Once you have downloaded and filled in the above form email it to us at freeflowdance@gmail.com. We will get back to you as soon as possible.