As a small local not for profit arts organization who strives to make contemporary dance accessible to people of all backgrounds through our community-based performances and workshops. We receive some funding from the Saskatchewan Arts board and other granting agencies but must work to supplement our budget by finding other ways to generate income such as program advertising sales.
We thank you for supporting the Saskatchewan arts scene!
Advertisement sizes and specifications
Advertisements are available in the following sizes:
Business card size $30
1⁄4 page 2.75" x 4.75″ $60
1⁄2 page4.75" x 5.5" $100
Full page 5.5" x 8.5″ $200
Please note that the program will be printed in black and white only and all files should be sent as a high-resolution PDF or JPEG format. Minimum 300 DPI.
Advertising is available for the following performance program:
The Journey – Free Flow Dance Gala
October 18 to 20, 2019 at The Refinery Arts and Spirit Centre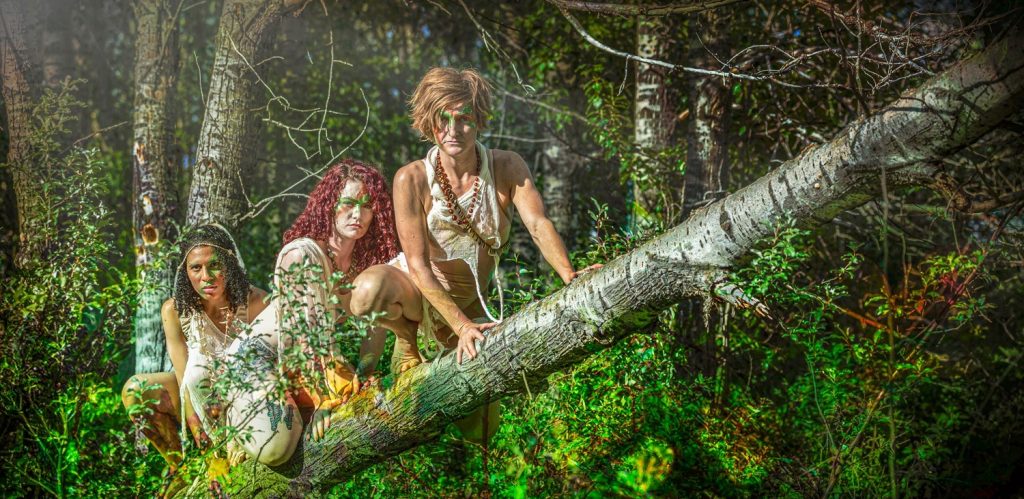 This three-day event includes new choreography by Artistic Director Jackie Latendresse and special guests alongside the Free Flow Dancers.
The deadline for advertisements is Friday, September 27th, noon.
For more information or if you need anything at all, please do not hesitate to contact us at 306-665-5998 or email Jackie Latendresse at freeflowdance@gmail.com.