Photo: Ken Greenhorn, Dancer: Taylor Zeller

Make a secure online donation through PayPal Giving Fund Canada. No transaction fees, 100% of your donation goes straight to Free Flow.

Make a secure online donation through CanadaHelps.org.
Canada Helps also provides the opportunity to set up a recurring monthly donation.
A donation of securities or mutual funds is the most efficient way to give charitably. Since capital gains taxes don't apply, our charity receives the full fair market value when the security is sold, and you get a tax receipt which reflects your larger contribution. This allows you to give more and get more.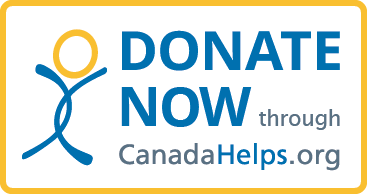 Tribute First Form-Donate in honour or memory of a loved one and send a beautiful eCard with your message inside.
Make a secure on-line donation through your financial institution's online site or mobile banking app to:
freeflowdance@gmail.com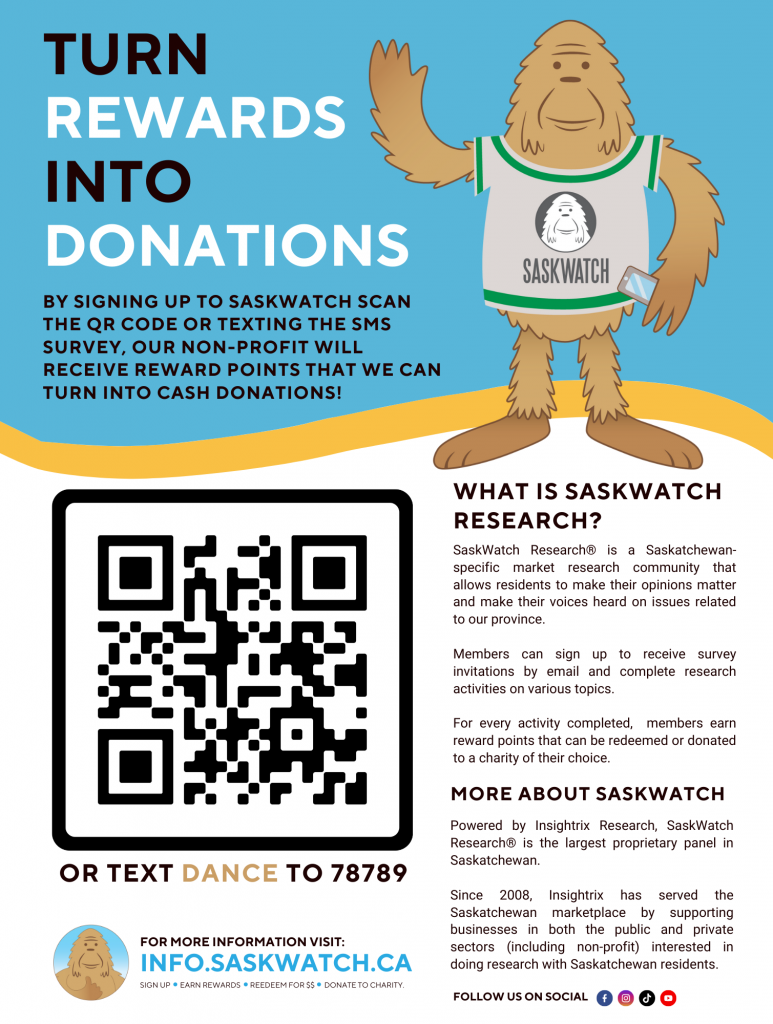 Sign up for Saskwatch Research by texting DANCE to 78789. This is an easy way to earn rewards that can be donated to Free Flow. Find more information here: https://www.info.saskwatch.ca/
You can make a donation by cheque to:
Free Flow Dance Theatre Company
224 25th St. W. Saskatoon, SK S7L 0C4
All donations to Free Flow of $20 or more will be issued a charitable donation tax receipt.
Supplies & services
We at Free Flow are so thankful for our supporters! Whether you have come to performances, donated time or money, or helped with specific projects, you've contributed to our success.
At this time, we have a list of things that would improve our operations in one way or another. If you see an item on this wish list that you're able to donate or help us acquire, contact us. We'd be very grateful.
Office Supplies
Colour Printer (no older models please)
Printer paper
Lined paper
USB drives (any size)
Clipboards
Packages of pens/pencils

Thank you cards

Gift bags

Manila envelopes-all sizes

White envelopes-standard
Storage boxes: photo/archive and bankers boxes

Receipt books
Event, Class, and Performance Materials
Rolls of raffle tickets
LED/high-efficiency Floodlights-white and colours (medium base)
Plastic/vinyl table cover rolls
Yoga mats
Thera bands
Amplifier/mixer and cords
Theatrical lighting fixtures/lighting grid
Building Maintenance and Improvements
Rigging for aerial work
cleaning supplies
Running water/sink in the bar area: supplies and plumber service
Floor lamps-specifically retro styles would be appreciated
Fencing for the back parking lot
Gravel or paving for the back parking lot
New electrical panel/installation