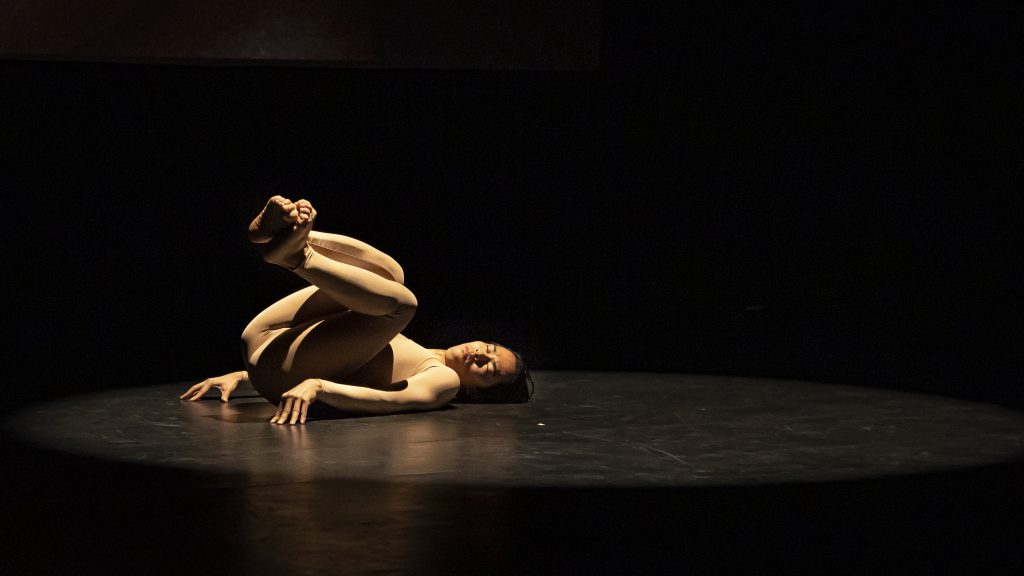 Canada lost a unique dance icon on July 29th, 2023. We are still reeling from the news of our long-time mentor and friend's death. Danny Grossman was working right up until his passing and we met just days before to work on some of the planning elements for this tour. It was so very important for him to have this work seen and so the show must go on. We will do him proud. Please see our campaign page for more details. https://www.canadahelps.org/en/charities/free-flow-dance-theatre-inc/campaign/reunite-ontario-tour-2024/
After 23 years it is time for choreographer Jackie Latendresse and the Free Flow Dance Theatre Company to return to their Alma Mater and cities of origin in Ontario with a poignant new contemporary dance concert.
The show will tour a variety of locations in Ontario in January 2024.
Reunite combines fun and edgy contemporary dance character work and theatrical elements, original choreography by Jackie Latendresse and her long-time mentor Danny Grossman. It heralds a return to Ontario for a company that found its origins there almost three decades ago.
Where are we going? Kitchener/Waterloo, Welland, Toronto!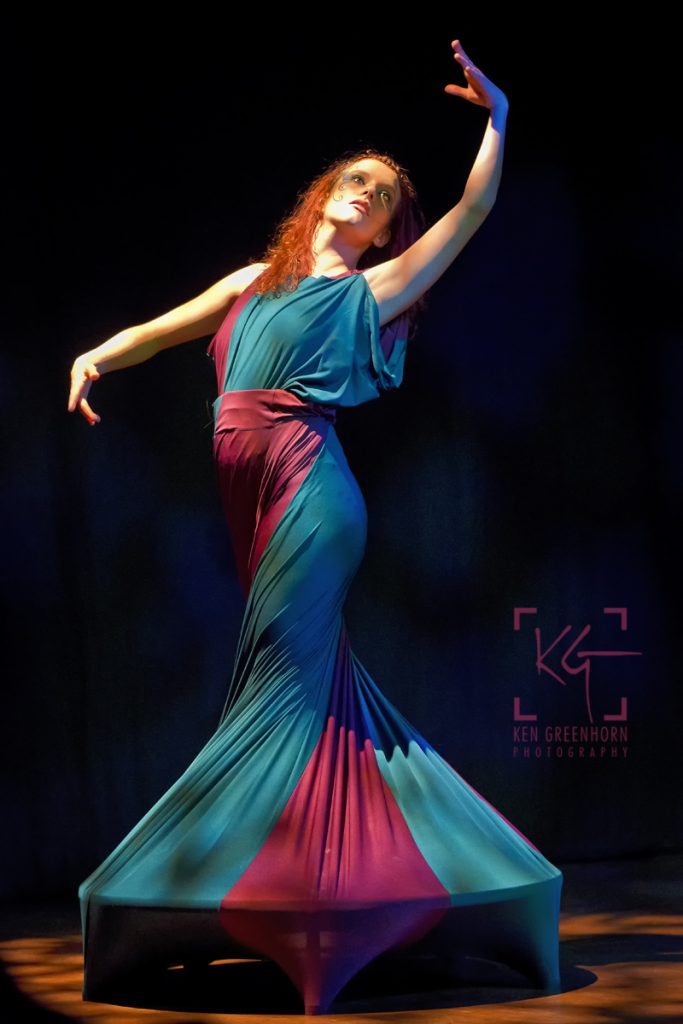 January 15-19 Choreographic residency at Eastwood Collegiate, Kitchener ON, plus master class with Jackie Latendresse and Eddie Kastrau at the Button Factory Waterloo ON, and showing of Primordial. 
January 20th Reunite! At the Registry Theatre Kitchener
January 21-24 Masterclass and Reunite! at The Bank ArtHouse in Welland ON.
January 25-31 Reunite, showing of Jackie's Solo Primordial and special workshops at a variety of locations in Toronto ON.
We have launched our fundraising campaign for this exciting endeavour! Please consider making a donation. Every donation over $20 will be issued a charitable receipt. Thank you in advance for your support.
Donate here: https://www.canadahelps.org/en/charities/free-flow-dance-theatre-inc/campaign/reunite-ontario-tour-2024/