Free Flow Dance Theatre is pleased to announce that it celebrates its 25th anniversary in 2020! This is quite an accomplishment in the dance world. Our celebrations will include local collaborations and partnerships with the Saskatoon Symphony Orchestra and Saskatoon Opera, The Remai Gallery and Persephone Theatre.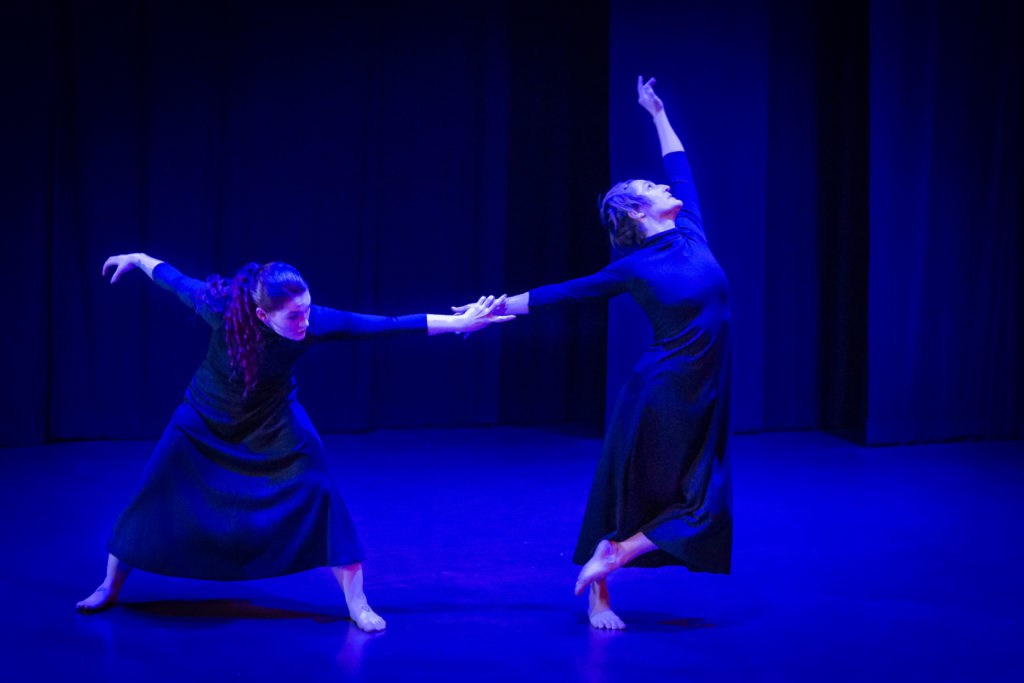 Check out our Canada Helps page here https://www.canadahelps.org/en/charities/free-flow-dance-theatre-inc/campaign/25th-anniversary-celebration/
We would like to invite you as an avid and actively engaged supporter of dance to make a contribution to help us develop some of our celebratory programming. Your energy and love of contemporary dance will help support our anniversary endeavours. We are planning a number of special activities in 2020 including presenting exciting new choreography and repertoire by several esteemed Canadian choreographers. We would like to gather all of these special guest artists together to attend our gala event in 2020. In order to do so, we will have to look outside of our regular funding avenues and find creative ways to engage new fiscal support. Thank you for helping bring some of these concepts to reality!
If you prefer to donate by mail we will also accept cheques made out to Free Flow Dance Theatre Company at 224 25th St. W. Saskatoon S7L 0C4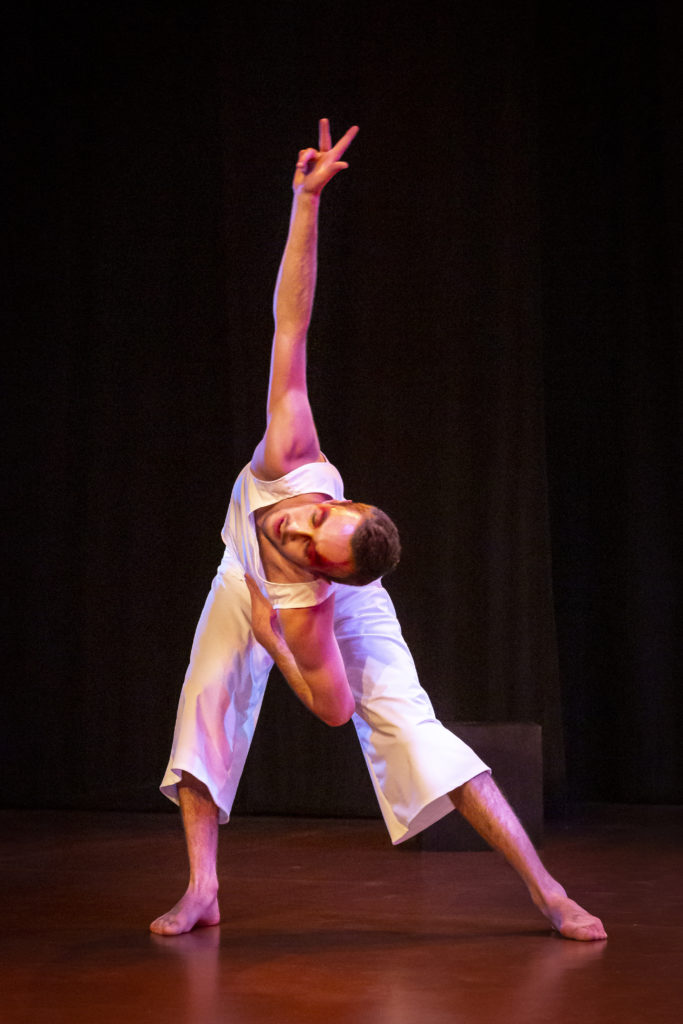 Free Flow Dance Theatre is a registered Canadian Charity.