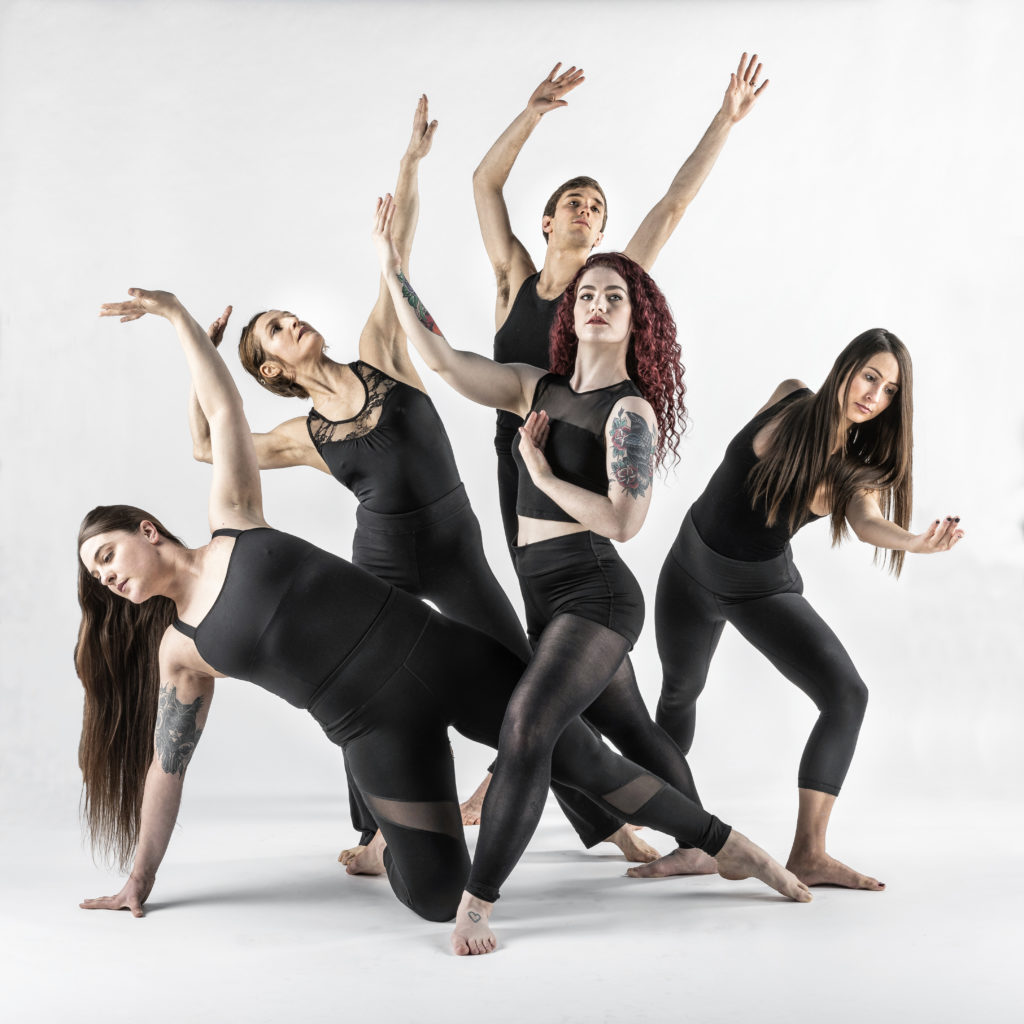 Support Free Flow Dance Theatre through these challenging times. The COVID-19 pandemic has had a severe economic impact on our organization, as live fundraising events have been cancelled and our live programming has been moved online in order to adhere to social distancing measures. In spite of these challenges we are continuing to offer our Community Workshop Program and Brain-Body Connection Workshops live over zoom and other platforms, as well as new programming such as Dance for Lunch on Instagram Live.

Our mandate has always been to make dance accessible to everyone and this is something that we cannot do without the generous support of donors like you! Every dollar you donate in June gives us a chance to win $20,000.

Please Help Free Flow Dance Theatre Company Win $20,000
Every $1 you donate to Free Flow Dance Theatre Company in June via GivingChallenge.ca counts as a ballot to help us win $20,000. Please donate today – we really appreciate your help!